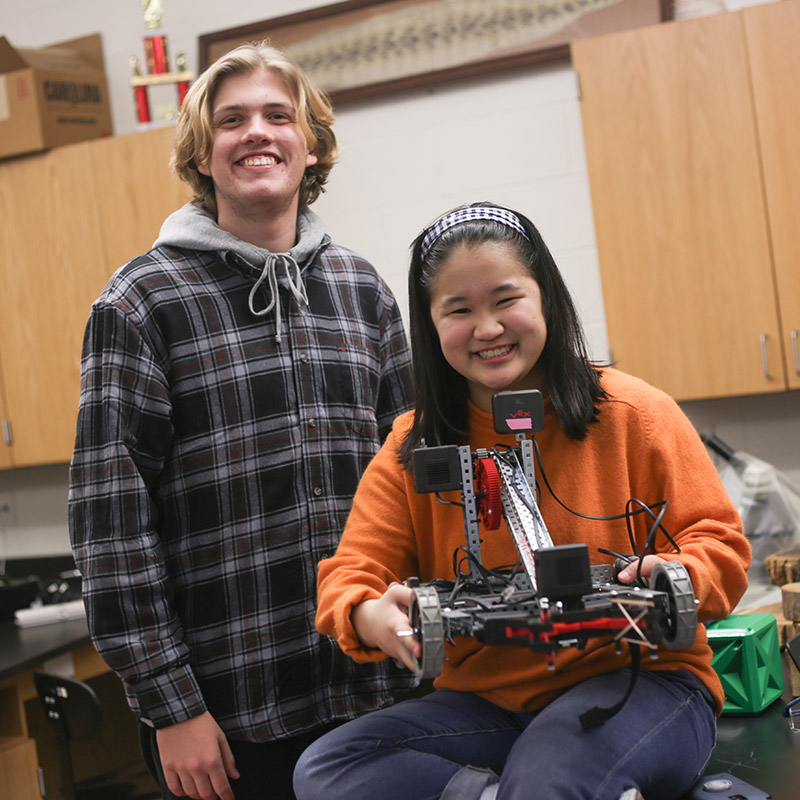 Science, Technology, Engineering, Art, and Math
Creativity and innovation need places to grow! The new Elementary MakerSpace area (room images shown here are renderings) will be created on the third floor of the Rutt Academic Center. The High School will house a new science wing, which will include two lecture rooms and two labs. The Design Lab in the Middle School is undergoing complete renovations as well.
Contact us to discuss STEAM naming opportunities.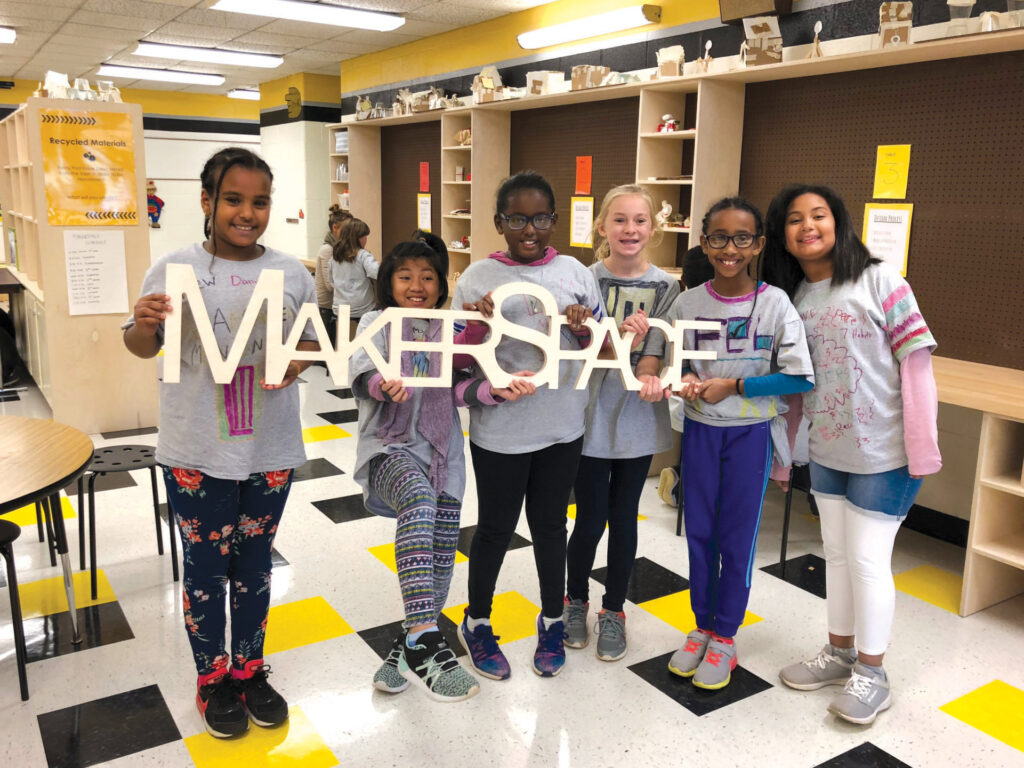 Project Updates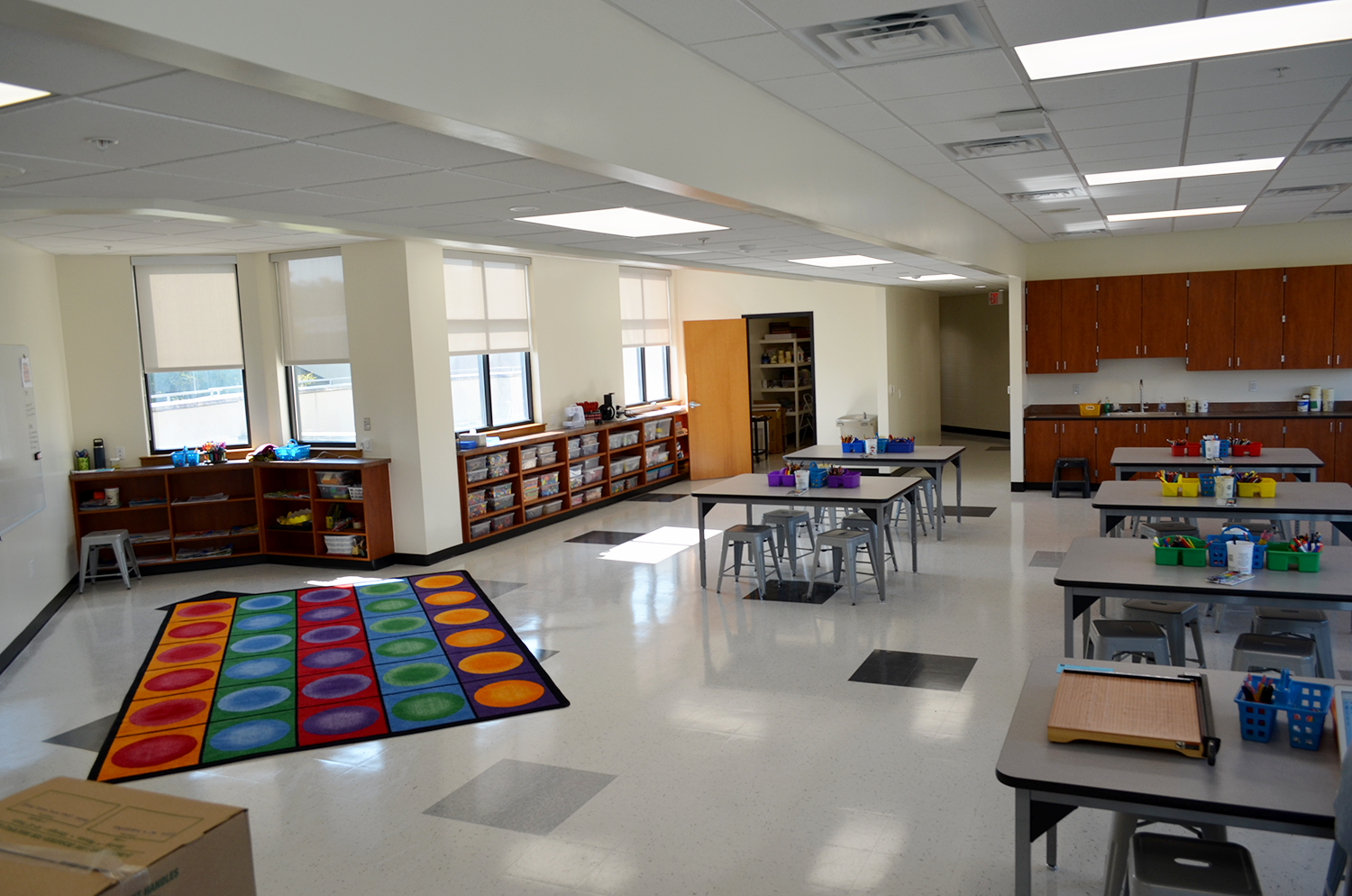 The new elementary MakerSpace & Art classroom is completed! We were excited to welcome students to this new space…
READ MORE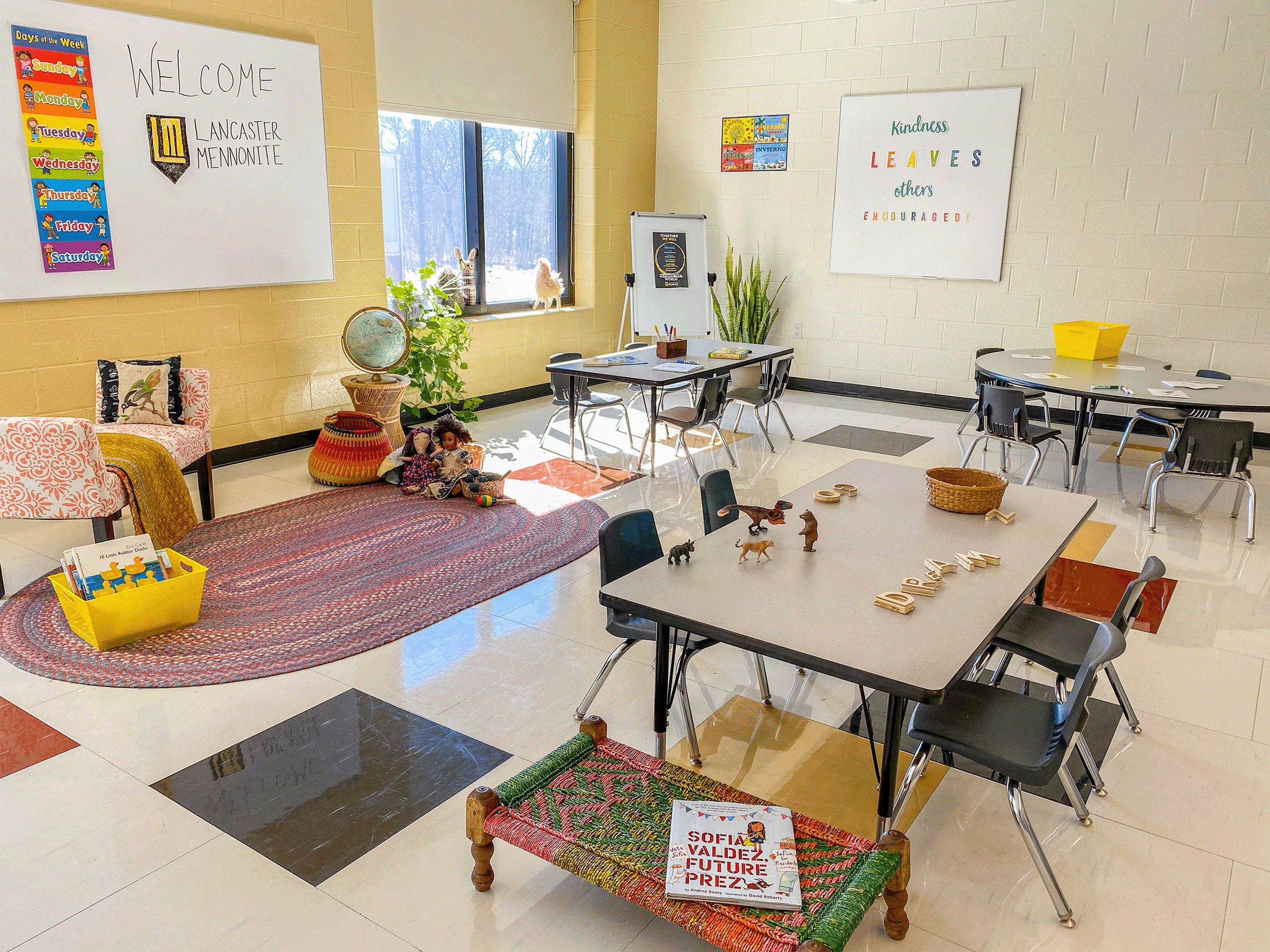 A lot of work has gone into making the unified campus a place for every student to thrive, but…
READ MORE