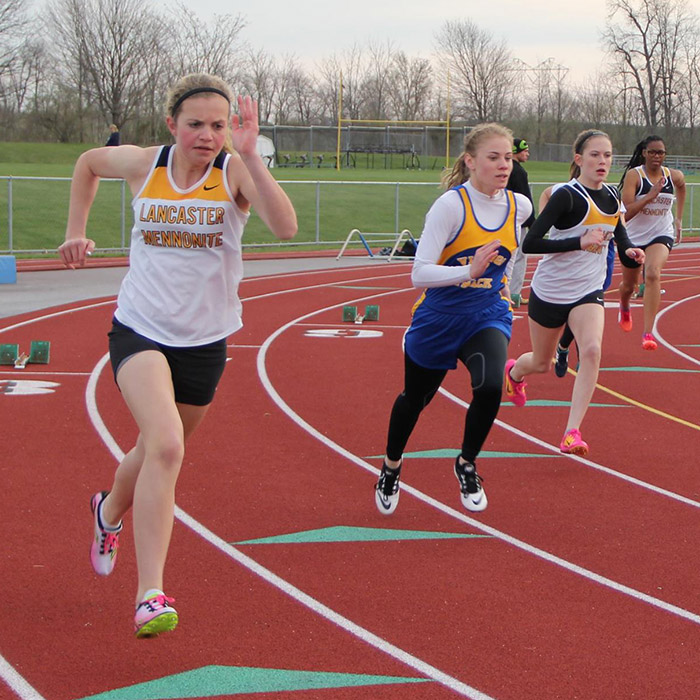 A Legacy of Excellence
LM's athletic facilities add so much to the academic and community experience of our students. As we bring additional Elementary and Middle School students on campus, these facilities will see increased usage. In anticipation of this, the turf field and the track will both be resurfaced, ensuring our students and athletes have safe spaces to learn, acquire new skills, and compete.
Contact us to discuss athletic naming opportunities.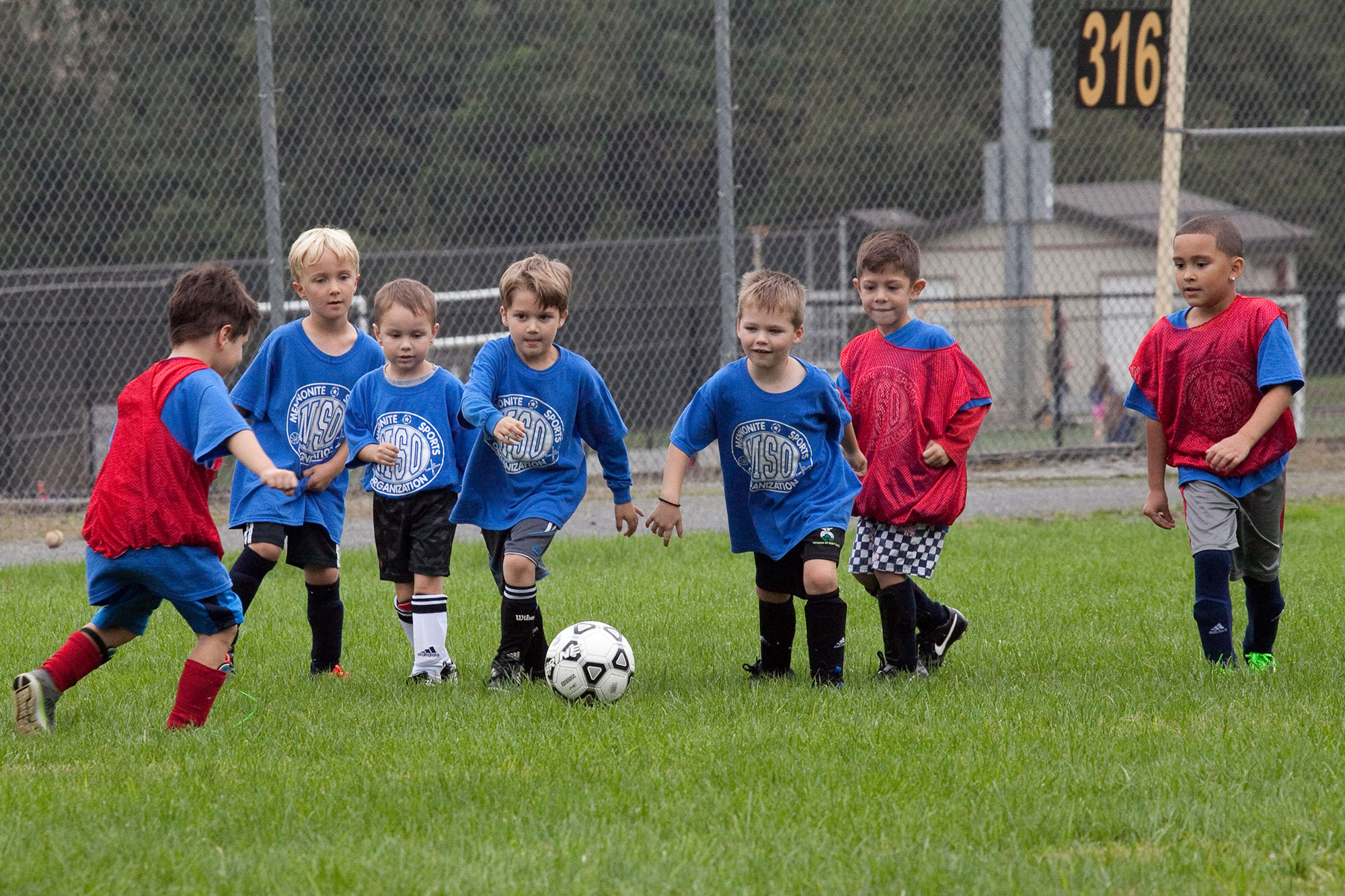 Project Updates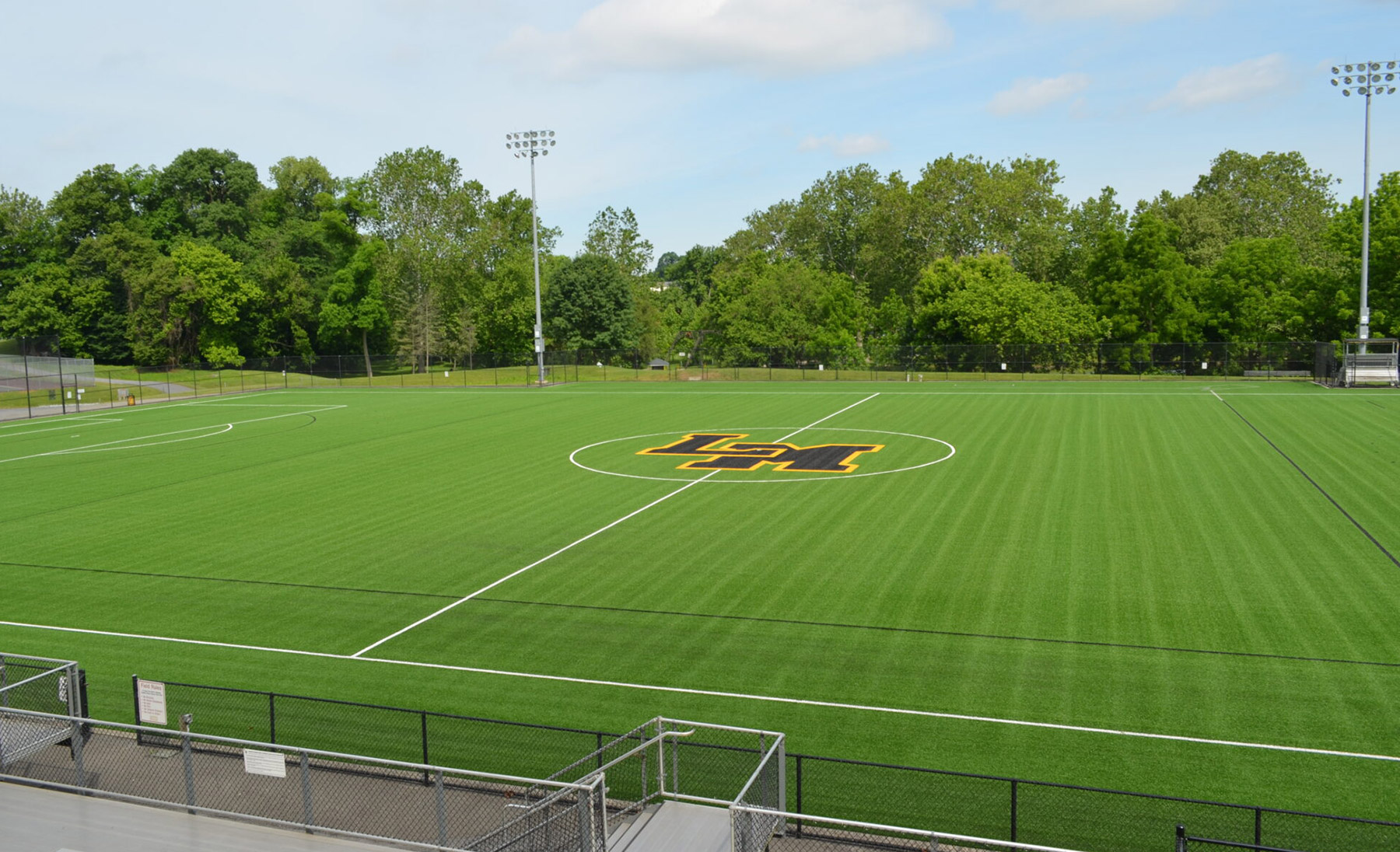 We'll conclude our series on summer renovations by showcasing the new turf field! As we bring additional elementary and…
READ MORE