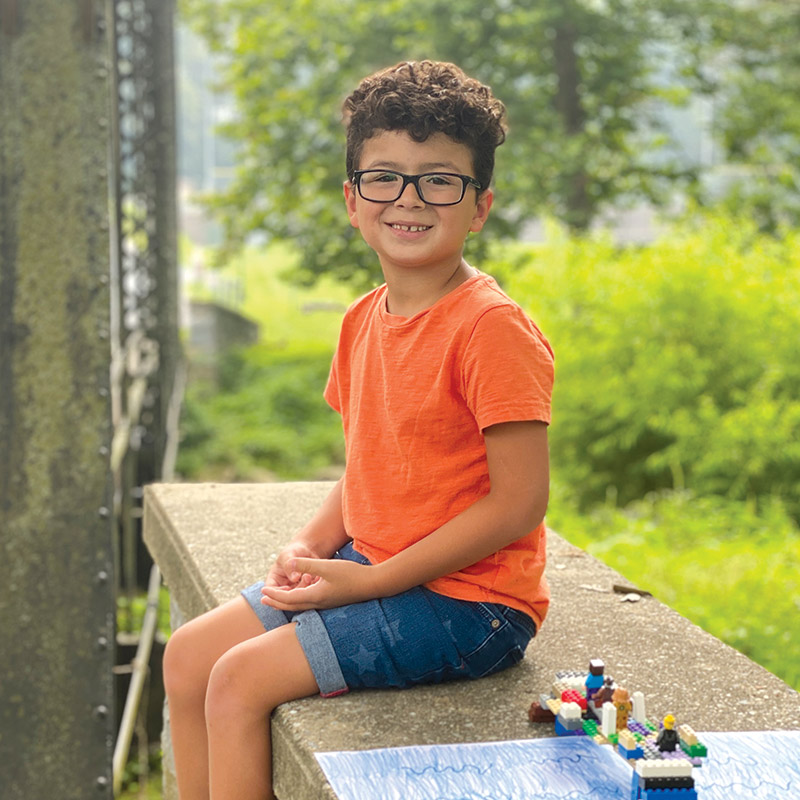 A Place to Run and Play
The addition of Elementary students to campus creates a new need for playground spaces. The playground will provide a great outdoor play space for students of any ability. It includes ramps and lower play features that create more accessible play areas, as well as slides, music makers, climbing items, and swings.
Contact us to discuss playground naming opportunities.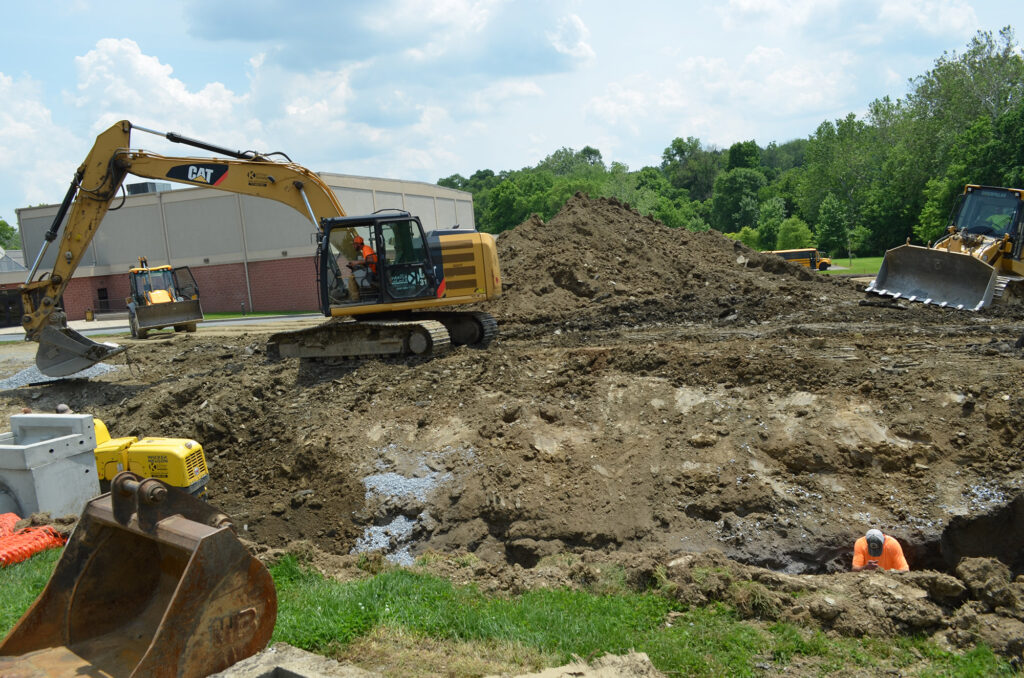 Project Updates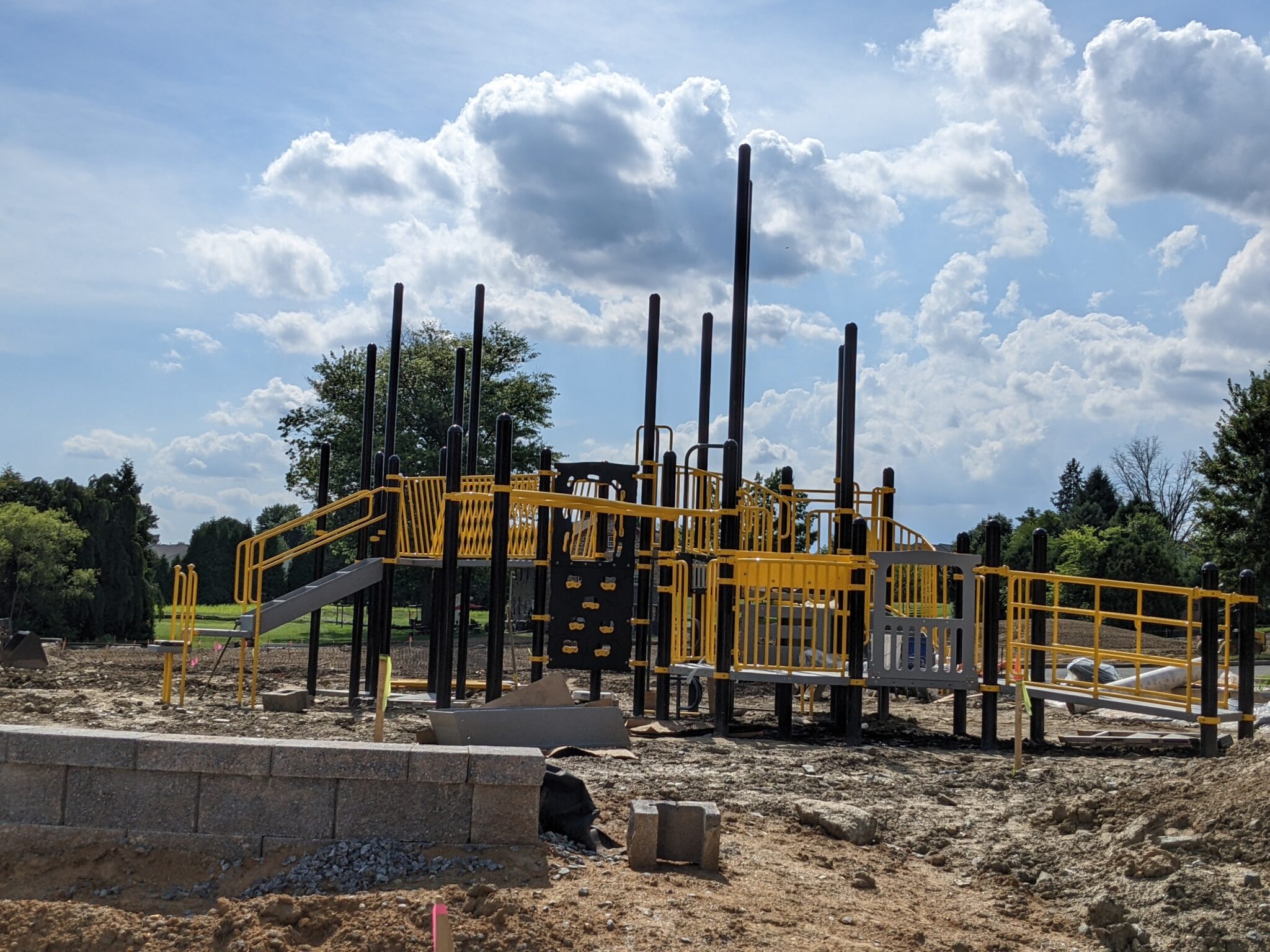 Our next renovation and construction update features the elementary playground! This brand new playground will provide a great play…
READ MORE